The tip of Vietnam
Located at Vietnam's northernmost tip, the Lung Cu Flagpole occupies a special place in Vietnam's national psyche – as the symbol of the country's proud determination to stand up to threats to its sovereignty.
Salute the flag
It is said that the first flagpole has existed here for almost a thousand years, since national hero Ly Thuong Kiet first made one out of conifer wood. Generation upon generation of Vietnamese have taken care of the flagpole and built it to the size it is now.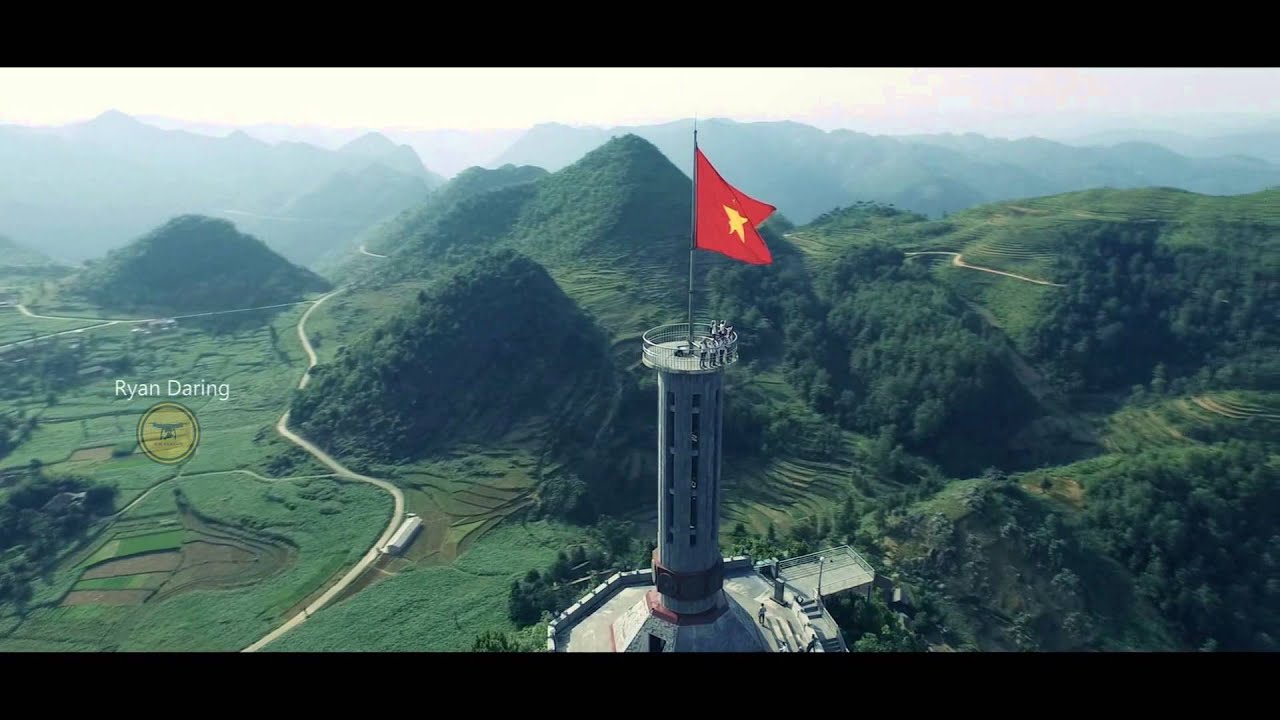 The proud flagpole can be seen from miles away, and the flag itself is a gigantic 54 square meters, symbolizing the 54 ethnic groups in Vietnam.
Immerse yourself in the life of the Lo Lo people
One of Vietnam's rarest ethnic minorities, the Lo Lo, have for generations lived under the flagpole. Visit the village and experience their unique way of life!
Read more
Drink café and share the homestay of the Lo Lo
Spend the night sipping café and sleeping in the earthen houses of the Lo Lo people.